So I've been thinking... a girl [or just I] can never have too many:
White camisoles/tank tops, preferably long enough to layer when paired with leggings.
Black leggings. Or just leggings in general. I've recently become a fan of the equestrian-inspired ones!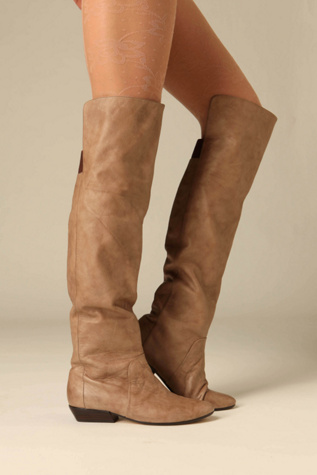 Boots. Boots. Boots. & Lots of 'em!!
Not to mention how badly I want the tights in the last picture...
E.L.F. Mineral Eyeshadows
ChapStick in Spearmint = phenomenal!
Smell-goods... as I like to call them. Candles, reed diffusers, B&BW Wallflowers, spices. You name it. A room that satisfies that ol' olfactory bulb is essential!
Scrumptious scarves-- I absolutely love scarves this time of year. The twisted scarf & infinity scarf are some of my favorites!
Turquoise. Looks good with almost everything! I love neutrals during the fall/winter, & turquoise is one of my favorite ways to add some color!
Comfy pants. Enough said!!
I've recently bought these Daphne bracelets from
31bits
in every color!! I love them!!
A few things I hope...
...that everyone had a very merry Christmas with their loved ones.
...that everyone is ready to ring in the new year, because it's almost here!!! Happy one!